The Left Falls Over the Edge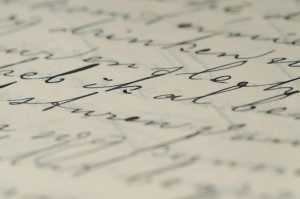 R. Avi Weiss' Hebrew Institute of Riverdale will have a woman leading Kabbolas Shabbos tonight.
It will be hard to figure out a way that the rest of us will be able to regard HIR, YCT, and IRF as Orthodox, by any reasonable stretch. I do not say this with any sense of triumph. While no fan of their running roughshod over Torah hashkafah and accepted halachic protocols, major schisms in the community are rarely good. Some will appreciate the (perhaps necessary) havdalah. I still think it is a sad day for Klal Yisrael.