Answering For the President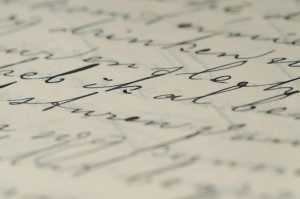 Not a question every rov has to answer….
As an Orthodox Jew, Jack Lew, President Obama's choice to Director of the Office of Management and Budget, observes the religious restrictions on the Jewish Sabbath, which runs from sundown Friday to sundown Saturday. He leaves the office Friday afternoons in time to get home before sundown, and does not use electric or electronic devices, including the telephone.

Once, while working in President Clinton's director, Lew's home phone rang one Saturday. He didn't answer and a familiar voice could be heard from the answering machine, urging him to pick up the phone. Mr. Clinton said he understood the sanctity of the Sabbath, but that it was important that he talk to Lew. He even said, it was later reported, that "God would understand."

Lew later consulted with his rabbi, who said that taking an important phone call from the President of the United States would be permissible on the Sabbath under the Talmudic teaching that work on the Sabbath is allowed in order to save a life.
I imagine that the answer to the question would also turn on the likelihood that the Jew's area of expertise could impact upon the lives of people, as well as some sense that the President knew enough about Shabbos and respected it sufficiently, that his request to pick up the phone indicated a real crisis. Bill Clinton, for all his other faults, had a deep love and respect for Scripture. Rabbi Menachem Genack, the head of OU Kashrus, sent Clinton a "parshah sheet" every week. If it came late, he would hear from the White House. Sometimes, the sheets were faxed back to Rabbi Genack with comments or questions scribbled in the margins.
[Thanks to Dr Barry Simon for the tip.]