Anti-Sefardi Discrimination – a Time Honored Tradition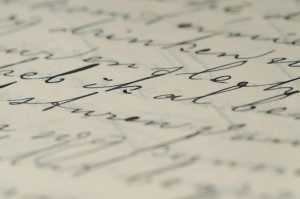 It may have a longer history than many of us realize. Thumbing through a Seder HaDoros in the Philadelphia Kollel, my son chanced upon the following passage:
From the Portuguese Expulsion they spread out to the four corners of the earth. Some of them came to Italy. The Roman community pledged a thousand ducats to the Pope, so that he should not allow the Jewish Sefardim to enter his territory. The Pope was angered by this, saying, "How can you be so cruel to your brothers?" He decreed that they should leave his territory, and the Sefardim should enter instead of them. They were compelled to expend much money to annul this edict.