A New, Poignant Wrinkle in the "Quality of Life" Issue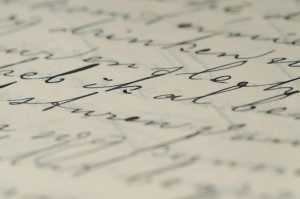 Is a mother who suffered devastating brain damage during delivery still a mother? Should her triplet toddlers have any contact with her, or be spared the shock and potential guilt? Should the court accept the views of the physicians who consider her to be in an irreversible vegetative state, or those of her parents and caregivers, who see her as alert, responsive, and communicative through an eyelid? What would a beis din say, where the accepted standard is that parents have no visitation or other "rights" per se, but (based on a teshuva of the Rosh) the best interests of the child hold sway?
Many questions, all still awaiting answers. The fact that the couple is frum and now divorced adds another layer of pathos to this story in today's LA Times.