Rav Nebenzahl on J-Street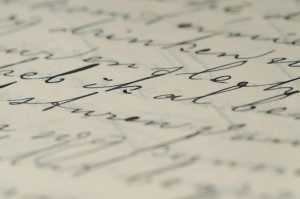 OK, he really said it years ago about Israeli leftists. However, since we import everything else from the the more ethereal Torah provinces of Eretz Yisrael, I figured we could apply his classic one-liner to our own tzoros here. The rest of the year, i am far too despondant about the major damage that J-Street does to the cause of Israel's future. On Purim at least I can joke about it:
J-Street is patur from the mitzvah of drinking on Purim. The entire year, they don't know the difference between Arur Haman and Baruch Mordechai.
(Rav Nebenzahl, shlit"a, is the Rav of the Rova, and a former long-term chavrusa of R. Shlomo Zalman Auerbach, zt"l)