On The Passing of Rabbi Menachem Porush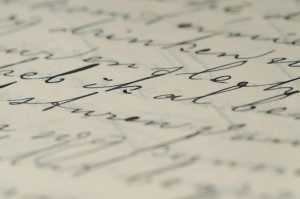 Agudath Israel of America Statement on the Passing of Rabbi Menachem Porush
Rabbi Menachem Porush was a giant within the world of Agudath Israel and beyond.
The contributions Rabbi Porush made to the growth of the Torah community in Eretz Yisroel over many decades of remarkable service, both from within the Israeli government and without, are incalculable. He was blessed with considerable talents — a brilliant mind, magnetic personality, keen insight into human nature, unparalleled communication skills — and used them all to promote the interests of Klal Yisroel. His closeness with Gedolei Yisroel from all backgrounds made him one of the world's most prominent spokesmen for daas Torah, which for him was no mere slogan but a way of life.
Rabbi Porush's petirah leaves a gaping hole that will not easily be filled. It is incumbent on all of us now to study his incredible life story, and to learn and grow from it.