Baron Jonathan Sacks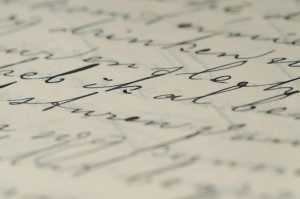 Rabbi Jonathan Sacks, Chief Rabbi of the British Empire, has been appointed a Life Peer by the House of Lords Appointments Commission. A life peer is given the rank of Baron among British nobility, and a seat on the House of Lords.
Rabbi Dr. Immanuel Jakobovits zt"l, Rabbi Sacks' predecessor as Chief Rabbi, was also given peerage during his tenure, but Rabbi Sacks' nomination comes at a time when there's a lot of anti-Israel agitation in Britain. The Jerusalem Post also says that the Chief Rabbi's office is underscoring the fact that the appointment was an apolitical recommendation from the Lords Appointment Commission, rather than from PM Gordon Brown's office (the PM and the Chief Rabbi are said to have a close relationship). The appointment is notable in its own right, but the time and the source both speak to British high esteem for Rabbi Sacks.