Creative Mistranslation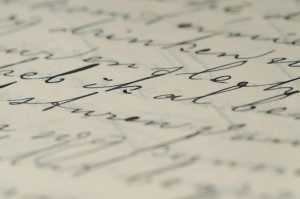 While the weekly demonstrations against municipal Sabbath desecration in Jerusalem are in all the Israeli papers, only the Jerusalem Post has an "ultra-"inflammatory headline: "Haredi protesters: Shabbat desecraters must die!" You won't find anything like that in Yediot, Maariv or even HaAretz.
The reason is pretty simple. In Hebrew, a Biblical quotation sounds like… a Biblical quotation. Imagine that! And when you say to someone violating the Sabbath that the Bible says a desecrator "will surely die," that's not a call to murder, but the very opposite: "Why are you killing yourself?"
Only for an audience ignorant of the original Hebrew, can the media get away with turning the Bible into a call for murder. And make no bones about it — the editors of the JPost speak Hebrew just fine, thank-you-very-much, and they know better. The protesters were not calling — and would never be calling — for the death of other Jews, no matter how far from our mutual heritage they may lie.