Retraction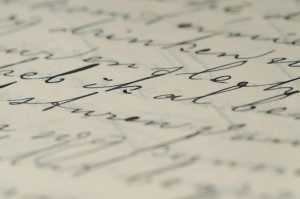 A colleague expressed displeasure with my citing a story about a call to violence by a rabbinic figure. He argued that, at least in America, he has never come across an instance of a legitimate rov calling for violence, and that I should have investigated the story further before publishing it.
He turned out to be correct. Checking with people who were there, it turns out that he did not urge people to burn down the store. He was agitated by what he saw as he approached the nearby shiur, and expressed that concern. He than added that he didn't know if it was worthwhile going to jail for burning it down. It was also understood by people in the audience that he was expressing his pain, not a real doubt about a possible course of action.
Unlike abuse (and its cover-up), we can perhaps still lay claim to a rabbinate that is violence-free.