Briefly Noted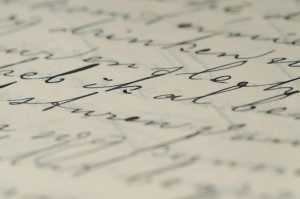 "The heart wants what the heart wants." – Woody Allen

"The heart has its own rules and ways" – Sheikh Yusef Al-Qaradawi
Qaradawi – is an icon in the Muslim world, and a leader of the Egyptian Muslim Brotherhood. He is a popular authority on Islamic law on both Al Jazeera and IslamOnline. is the head of the European Council for Fatwa and Research (ECFR), and the president of The International Association of Muslim Scholars (IAMS). He is a consistent critic of the decadence of the West. He supports suicide bombings, and has ruled that Muslims must boycott American goods. He is barred from entering both the US and the UK, but is supported here by CAIR, which passes itself off as a moderate Islamic defense organization, but has recently been pointed to by the FBI for its terrorist connections.
Qaradawi is 82. Some years ago, he was impressed by the presentation of a student at a school where he lectured. These are his words: ""When I saw her up close, I said [to her]: 'Praise Allah, who endowed you with physical as well as moral beauty. Allah gave you intelligence, rhetorical ability, an impressive presence, beauty, and a good figure. May Allah bless you, my child, for He has endowed you with talents, eloquence, courage and erudition…"
Ten years ago, at age 72, he took her as a second wife. She was roughly the age of his youngest daughter. The quote above is part of his defense of his actions.
Allen – Woody Allen is the iconic director, actor and writer. In 1997 he married Soon-Yi Previn, who was his adopted daughter (although never officially registered as such) since she was ten. At the time, he was 56 and she was 22. The quote above is part of his defense of his actions.