Maharal For Dummies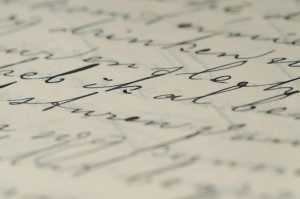 Not quite. Dummies can't understand Maharal, and I am notoriously poor at lecturing to intellectually challenged audiences.
Still, lot of folks see themselves as dummies when it comes to wading through the works of one of the most important resources in explicating Aggadah.
Starting Sunday evening, I am going to try to disabuse them of their feelings of inadequacy, by giving a four-part interactive webcast through the friendly folks at Torah in Motion. The shiur will begin at 9PM EST, 6PM PST. There is no charge, but registration is required.
We will offer some background and then wade into representative texts of different kinds of tools that Maharal offers us in approaching the world of Aggadah. Texts will be available before the shiur, either as downloads or last minute emails, depending on whether I manage to get them to the shiur hosts in a timely manner. Each shiur will last about an hour, including time for questions at the end. Those with webcams can see and be seen; those without will be able to see others.
After registering, you will be taken automatically to the webcast and signed in.
I look forward to this with excitement and with dread. Learning Maharal is always exciting for me. Doing it with people around the world adds to the excitement.
At the same time, I dread the idea of speaking to a camera instead of live human beings. Anyone in the LA area who wants to help alleviate that dread can leave a message on my office machine, and I will try to call you back and let you know where the broadcast will take place, so that you can join a makeshift live audience.
The webcast will be very frum. Men and women will be seated separately – sometimes separated by thousands of miles.
I hope to see/hear from you Sunday evening.