Sean Rayment is Addicted to Bigotry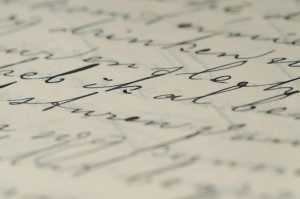 The reason I call your attention to this article is not so that you can have a look at an anti-Semitic diatribe in the guise of a serious position about the current state of affairs.
It is so that you can see the comments.
Britain is not known to have nearly such a strong understanding of Israel's need to defend itself. These comments are, in that context, surprisingly heartening.