Metropolitan Schechter High School to Close; Hebrew Charter to Open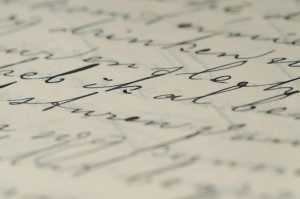 The JTA is reporting that Metropolitan Schechter in Teaneck, NJ will be closing. Metropolitan Schechter was formed just last year when Manhattan Schechter closed and merged with Teaneck's Schechter Regional. As a result, this closure leaves the Conservative movement without a high school in the New York region. As I wrote here previously, administrative, managerial, and fundraising issues aside, this closure still reflects the failure of the Conservative movement to "walk the walk" on Jewish education.
Meanwhile, Broward County, Florida is about to become home of the first-ever "Hebrew Charter" school, delivering a secular education with a Hebrew-language emphasis, devoid of Jewish content. As Jonathan Tobin points out, the latter's opening, no less than the former's closing, "is a direct threat to the one institution proven to be our best investment in our future:" the Jewish Day School.
Hat Tip: Steve Brizel