Airport Christmas Trees Gone After Rabbi's Request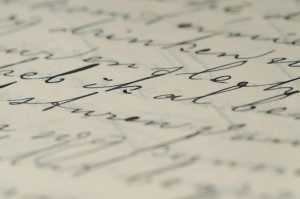 That's ABC News' title for the following story, for which ABC also managed to provide the most inflammatory first paragraph that I've seen:
There is a damper on Christmas cheer at Seattle-Tacoma International Airport: A rabbi's complaint led to the removal over the weekend of synthetic Christmas trees that have decorated the entrances every holiday season for the last 25 years.
What the Rabbi did was not ask for the removal of the trees — like Chabad shelichim everywhere, he asked for the addition of a Menorah. But not content to ask for a Menorah, he demanded it, and threatened to sue if they said no. The airport then realized that this "would have required adding symbols for other religions and cultures in the Northwest," and they logically decided that the best move was to pull the trees.
The Rabbi's lawyer is quoted as saying, "There is a concern here that the Jewish community will be portrayed as the Grinch." No, you're kidding. Really? It requires a truly penetrating legal mind to realize this might make the Jews look bad, given the national news coverage of this story. As a friend and Kiruv professional in Milwaukee put it, "I don't think they call this 'Kiddush Hashem.'"