Some Random Pensees on Chareidi Education in Israel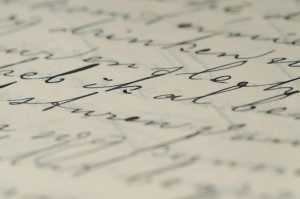 This week's English HaModia reported that the gedolei Yisrael have refused to permit Meitzav testing of student progress in certain core subjects in chareidi schools. The article attributed this opposition to fears that such testing would become a wedge for curricular intervention in chareidi schools. There is a certain irony in that such testing — and even curricular requirements — is routinely accepted in chareidi elementary and high schools in America, even though government funding makes up a small percentage of the budget of such schools, and totally rejected in Israel, where the government pays the lion's share of chareidi school budgets.
An argument could be made that such testing in core subjects might be a means of avoiding greater intervention in the structure of the chareidi school day. The greatest fear is that the government might impose minimum hours of instruction in certain subjects as a precondition for government funding, as numerous reports on educational reform have recommended. An alternative would be to allow any school that could demonstrate that its students are within a certain range of the national median for schools in these core subjects to remain free of any requirement of minimum hours of instruction.
I wonder if it were not for the fear of government intervention into chareidi education whether we would be witnessing certain changes in that education developing in response to certain social needs. A greater openness to English-language instruction, given that the lack of English is today a serious impediment to earning a decent living someday, would be one example. Beefed-up math and reading instruction would be other examples.