Pelosi's Father Aided Jews of the Shoah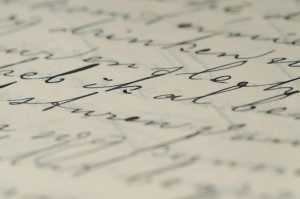 With mounting fears in some circles that the Democratic Party's long-standing support of Israel is perceptibly waning, we know of at least one high-ranking member for whom commitment to Jewish causes runs in the veins. Nancy Pelosi, the incoming Speaker of the House, was born to politics. Her father, Congressman Thomas D'Alesandro, Jr, was an ardent Roosevelt Democrat who nonetheless broke with FDR, and worked to bring pressure on the Administration to respond to the plight of Nazi-era Jewry. He joined the famous Bergson group, named after its ringleader, a nephew of Rav Kook, who took a more aggressive stand on agitating on behalf of Europe's Jews than the Establishment Jews who shunned him, and worked to undermine his efforts. (He was the instigator of the famous March of the 400 Rabbis that was rebuffed through the efforts of Stephen Wise.) The group was ultimately successful, albeit at a late point in the war, in pushing Congress to create the War Refugee Board which played a role in the rescue of 200,000 Jews.
The full story belongs to Dr. Rafael Medoff, who heads the David Wyman Institute for Holocaust Studies, and frequently writes on matters of Jewish history.
[Thanks to Yale Harlow, LA]