Hypocrisy, Thy Name is Meretz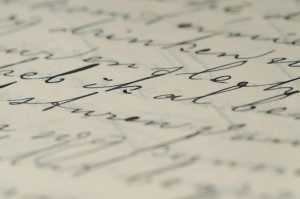 Another gem from Jameel:
The winter session of the Knesset is now in session. MK Chaim Oron (Meretz) ascended the podium of Israel's parliament and proposed a new law:

Any person who attempts to influence a minor, to become more religiously observant of Judaism, (להחזיר בתשובה) will be subject to arrest and imprisonment for 6 months.
Back in 1989 or 1990, the Jerusalem Report ran a feature on a new program sponsored by the "Movement for Secular Humanistic Judaism," called the "Irgun L'Chozrim L'she'ila," or "the organization for returnees to questioning." Then as now, the Jerusalem Report wasn't known to be especially pro-religion, and the article practically fawned over this wonderful new group.
What the "Irgun" did was offer charedim free shelter and help them understand things like the bus system, so they could get jobs. For those of us who don't look upon charedim as benighted simpletons, this should already raise a red flag. But here's the more salient detail: the soon-to-be-ex-charedim interviewed were all fifteen or sixteen years old.
This was an organization not content to merely "influence" minors — it actively assisted them in running away from home. Meretz, far from condemning their efforts, actively collaborated with the Movement for Secular Humanistic Judaism at the time.