An Interesting Postscript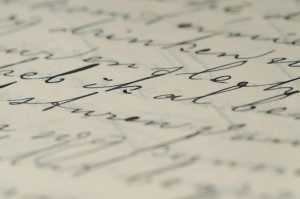 A second follow-up to Rabbi Adlerstein's non-response to the "Monsey chicken story:" In the comments thread, I wrote that there is a butcher here in Baltimore who carries no hechsher (Kosher certification). I also said that "I imagine that when the deli owner retires, this situation—at least in Baltimore—will retire with him."
Yesterday afternoon I wanted to pick up a small item, realized that the aforementioned deli probably had it, and stopped in. I then discovered that the previous owner did retire — two years ago (shows how often I shopped there, doesn't it) — and I was wrong. The "situation" of having no hechsher did not retire with him. The new owner explained that he has only one employee, an observant individual like himself (actually, the employee works elsewhere as a Star-K mashgiach (supervisor)!), so they also needed no hechsher.
Until now. In the wake of this scandal, the owner was advised by a prominent local Rav (not involved with Kashrus) that it would be worthwhile for him to get certification.
The naysayers who claim that "nothing will change" are simply wrong, because things are already changing. As I said, though, I do not believe it is a positive development. A world in which it was unimaginable that a known observant, upstanding individual would so willfully distribute non-kosher meats was superior to one in which every piece of meat is checked. People will still try to beat the system — but now you can't recognize who is likely or unlikely to be a problem.