What Could Have Been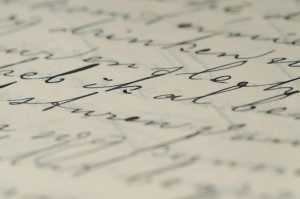 Rabbi Gil Student sent me a link to an article in the Wall Street Journal, which discusses the provocative advertising by Sam Harris to sell his book.
Gil caught the offensive content before his ad went live, with the result that he's mentioned in the article:
Also turning down an ad was religious blog TorahMusings.com, which deemed the book inappropriate for its readers, according to Gil Student, an Orthodox rabbi who oversees the blog.
Congrats, Gil. But bereft of certain content in the ad, I don't think it's a bad idea for readers to be aware of the book. A review copy is on the way, and I look forward to commenting upon it here.