This Year's Lulav Alert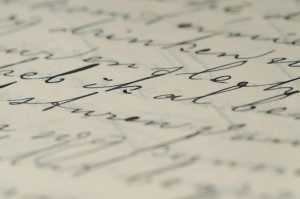 Dear All,
I just received a call from the wife of an Israeli lulav importer with whom I am very friendly, and with whom I and Agudath Israel of America have worked closely the past two years on issues related to the export and import of Egyptian lulavim. According to her report, Israel is refusing to permit entry of 300,000 Egyptian lulavim into Israel, despite the fact that these lulavim have been admitted to the USA, UK, and Switzerland.
Israeli officials say that they are afraid of some fungus that might adversely affect Israeli date trees, but the U.S. also has a billion dollar date industry. She told me that the U.S. fumigates the lulavim prior to letting them in with a methyl bromide (??) solution. The lulavim have a Phyto Sanitary certificate from the Egyptian government (whatever that is).
My informant told me that her husband met with Meir Mizrachi of the Israeli Agricultural Ministery already last June to request that if he had any problems with the Egyptian lulavim he should go to Egypt to inspect them already at that point.
There is another meeting between importers and the Agricultural Ministry tomorrow (Sept. 27), and my friend requested that faxes from the United States be sent to Shalom Simchon, Minister of Agriculture and Rural Development 011-972-3-948-5835 and Eldad Landis, Head of Plant Protection, Dept. of Agriculture 011-972-3-960-3005. Without a reversal of the Israeli government's position, there will be a massive shortage of luluvim in Israel, according to my friend.
In any event, if some of those faxes can still be sent today, it might make a difference.