Reform Youth –Cont'd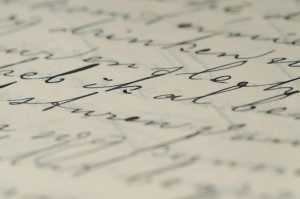 I just had a look at the full text of the statement of Reform youth leaders, not just the parts that have been widely quoted. It is not only the ready acquiescence in Amnesty International's and Human Rights Watch's condemnations of Israel that saddens. It is the way that the "youth leaders" are taught to use Jewish texts.
Certain phrases or statements are taken to stand for the whole of Jewish thought and law on a given subject. Thus the letter begins, "As future leaders of the Reform movement, we heed the call of Rabbi Hillel to be from the students of Aaron and love peace and pursue peace." I wonder if the earnest signatories of the letter are familiar with another statement of Hillel, or for that matter another Mishna from Avos. I suspect that this quote was simply yanked from context and made part of a catechism, one of whose principal tenets is that war is always bad and peace is always good. The Conservative Movement does the same kind of thing with the prosbul. The more identified members of the movement may never have opened up a Gemara in their lives, but if challenged for the source that halacha is infinitely malleable according to the needs and the spirit of the time will triumphantly brandish the prosbul aloft as decisive proof. Here too one can be sure that little time has been invested in the sugya of prosbul.
Here is another example of the way the letter employs texts: "As we recall from the story of Sodom and Gomorah, G-d agrees to spare the cities if Avraham can find ten innocent civilians." Ten innocent civilians, however defined, is an interesting translation of tzadikim, righteous men. But that is what comes of using classical texts only as proofs for already determined positions.