Looks Bad for Lieberman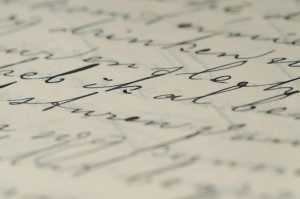 It looks like Joe Lieberman will be defeated in the primary today. He's fighting a political neophyte with a lot of money and one issue: opposition to the Iraq war.
Democrats would like to get rid of an 18-year Senate veteran, former Vice Presidential candidate, and "conscience of the Senate" because he actually thinks that fighting terrorists on their own turf is a better idea than waiting for the next 9/11. Fortunately, what we really have is further evidence that Americans, as compared to Europeans, see things much more reasonably — although Connecticut is a "blue" (Democratic-leaning) state, Lamont will lose to Lieberman in November should the latter run as an independent.