Qana: What Happened for Eight Hours?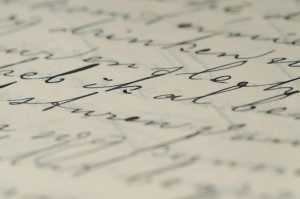 The IDF is trying to figure out why the building housing 60 Lebanese in Qana collapsed at 8 AM, when the only target in the immediate vicinity was struck between midnight and one AM.
One option is that the building was left tottering after the first blast, but people refused to leave. Another option is that Hizbullah explosives stored in the building exploded, causing the collapse.
While that last option simply makes it more obvious, let there be no equivocation: the responsibility for the death of these civilians lies entirely at the feet of the Hizbullah. It is not enough to say that there were missile launchers "in the neighborhood" — they were right next door. The IDF struck and destroyed that target, which otherwise would still be in use at this very moment, terrorizing Israeli civilians as far south as Netanya. No one should have to tolerate a missile launcher in their neighborhood.
The Hizbullah set up precisely that, an array of launchers in residential neighborhoods, with the Lebanese cheering every step of the way. Do we remember the same Lebanese officials claiming that they were helpless to stop Hizbullah, and that they were not to blame for Hizbullah's unprovoked attack on Israel?
As a retired Canadian Major General, friend and former superior of the Canadian UN observer killed last week, said, "Hizbullah fighters were all over [the UN] position. They use the UN as shields."
The observer himself wrote via email, just days before his death, that the Israeli shelling "has not been deliberate targeting, but has rather been due to tactical necessity." This is the writing of the UN observer on scene, correctly attributing the all-too-proximal shelling to Hizbullah's deliberate choice to set up rocket launchers nearby. Kofi Annan's declaration that the Israeli shelling of the UN post was "apparently deliberate" can be explaned only as the result of abysmal ignorance or gross anti-Semitism.
Israel continues to do the right thing in Lebanon and Gaza. Let the blame fall upon Hizbullah where it belongs.