8 Israeli Soldiers Killed in Bint Jbeil Ambush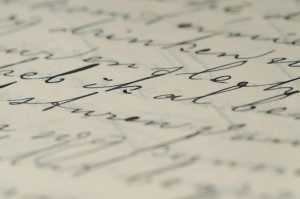 News reports now state that eight soldiers were killed in an ambush this morning. Army sources knew this hours ago, but only released it to the media later.
As with the incursion into Jenin several years ago, the ambush was made possible because Israeli forces will not engage in aerial bombardment when they anticipate large numbers of civilian casualties. Since there are hundreds of Lebanese civilians still in Bint Jbeil, the Israelis went in on foot.
Remember that Jenin was routinely and falsely decried as an Israeli "massacre," complete with its own propaganda film. Be prepared to hear similar talk of indiscriminate Israeli bombing (such as Kofi Annan's baseless accusation that Israel's strike of a UN outpost was "apparently deliberate" — given the UN's previous complicity in the kidnapping of Israeli soldiers, Israel ought to be able to classify UN "observers" as an enemy force, but that's another story).
Here are the facts: in Lebanon, as in the West Bank, Israel does not employ the same bombing tactics used by other armies — even at risk of soldiers' lives. In this case, Hizbullah took advantage of their local human shields, and Israel's young men in uniform paid the price.