Is Olmert out of his depth?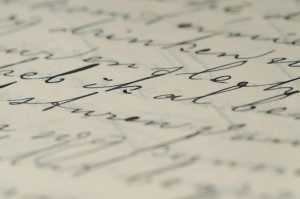 This morning in Israel, Hizbullah terrorists came across the border from Lebanon and kidnapped two Israeli soldiers. Israel PM Ehud Olmert's immediate reaction was as dramatic as it was clear and unequivocal: this was, he said, an Act of War.
Why was it an Act of War? Because one of the ministers in the Lebanese government is a member of the Hizbullah, and thus the government is responsible for what Hizbullah does.
He's absolutely right, of course.
Meanwhile, Hamas terrorists came across the border from Gaza two weeks ago, and kidnapped an Israeli soldier. Hamas is in charge of the Palestinian Authority and its military. And Olmert has not called that an Act of War.
He's trying to be political and play it from both sides. Especially with the immediate and obvious collaboration between Hizbullah and Hamas, Israel is now faced with a two-front war. That war will end when all soldiers are returned and hostilities cease — if necessary, with the white flag of surrender flying in Gaza City and Beirut. Anything less is continued appeasement, and will lead to yet more terrorism. It's time to win the war.