Now in Style: Traditional Jewish Burial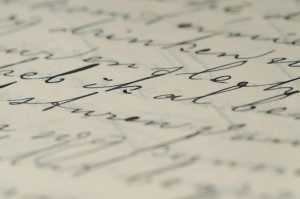 Now that Jews across America have adopted non-Jewish burial customs — elaborate, indestructable caskets, embalming, above-ground burial (mausoleums), even cremation (a custom first practiced on Jewish dead in Central Europe, roughly 65 years ago) — here's the latest custom for non-Jews: Jewish burial, of course.
At Greensprings… They must be buried in biodegradable caskets without linings or metal ornamentation. The cemetery suggests locally harvested woods, wicker or cloth shrouds. Concrete or steel burial vaults are not allowed.

"This is just a dust-to-dust approach to funerals."
Needless to say, I'm overstating it. At Greensprings, they don't allow standing tombstones, either. No one does a taharah (purification ritual). And, surely the least familiar aspect, from our perspective: "a plot costs $500, plus a $350 fee to dig the grave."
But it is interesting that a simple pine box and cloth shrouds are now coming into vogue.