Fair Treatment of the Lakewood Internet Ban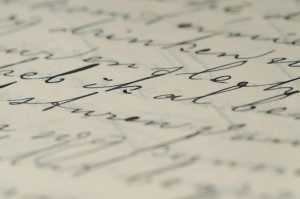 Saturday's Washington Post has (via the Religion News Service) an article from the NJ Star-Ledger, Edict turns many Jews in Lakewood into library regulars. A possible subtitle of the article is "blogs don't represent community consensus" — especially when it comes to a community like Lakewood.
"Most Orthodox Jews, interviewed recently almost nine months after the edict was issued, said they support the policy." The result is that Internet use in the library is up, and there is ongoing discussion of creating a public Internet center. People without Internet at the office can still do what they need to do — such as online banking or shopping — or even read their favorite sites, without exposing their children to the Internet's harms.
The article is very balanced and fair. While it uses language like "edict" and "ban," it also points out that those who need access can get an exemption. If a person has a legitimate need, they get permission and it's fine. You also hear that a few residents don't like the policy, and that blogs have ridiculed it, but you also get lines like the following:
The rabbis realize they will never get 100 percent compliance and do not intend to sniff out users, said Rabbi Moshe Weisberg, who runs a social services agency and, like other Lakewood rabbis, has long stressed the dangers of the Internet.

"There'll always be a small fringe that will be there no matter what anybody tries to do," he said. "We're very, very concerned about the mainstream and we're happy to report it has not spilled over into that area."
As I said, this was exceptionally balanced coverage — better than much of what appeared in the Jewish media and Jewish blogs. With great respect for Dr. Marvin Schick, this ban was prudent, reasonable, and supported by the affected public. More power to the Star-Ledger and Jeff Diamant, the reporter, for getting it so right.