Act of War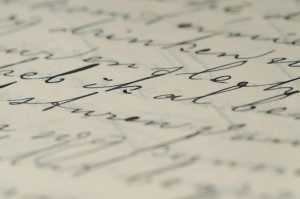 As if the barrage of Kassam rockets were not enough, Hamas operatives — in conjunction with other factions — conspired to dig a tunnel in order to attack soldiers at the PA-Israel border at the Kissufim crossing. Two soldiers were killed, one has been kidnapped, in an attack conducted today with the full participation of Hamas. See the IRIS report for full details.
And now Hamas, terrorists-in-chief at the PA, would like to exchange him for Palestinian murderers held in Israeli jails.
As I wrote back in January, with Hamas in charge, any Hamas terrorism should rightly be deemed an act of war. Like it or not, Rabin's "peace" plan was a failure, and the Gaza withdrawal was a failure. The only thing Hamas should get in exchange is the right to fly the white flag of surrender.
Israel is at war. The only question is whether the government will recognize the obvious.