Only in Israel: Rabbinic Arbitration Invalid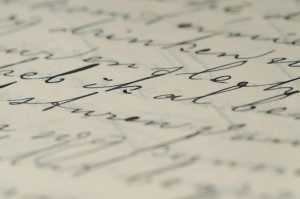 In America, the law is pretty straightforward: if you submit a financial dispute to binding arbitration, it really doesn't matter who the arbitrators are. We can submit a dispute to Larry, Moe and Curly, and we are stuck with their decision.
As such, decisions in accordance with Halacha, Jewish Law, are both fully valid and fully protected. In the words of a lawyer friend specializing in U.S. business and civil litigation, decisions of Batei Din, Rabbinic Courts, are upheld "kol yom v'kol hayom," every day and all day.
But such level-headed practices aren't good enough for Israel, where Supreme Court President Aharon Barak's quest for unlimited power continues unabated. Israel now distinguishes itself by considering arbitration made in a Bais Din in accordance with Halacha to be invalid ab initio (from the outset, or l'chatchila in Halachic parlance), even if the parties so agreed in advance. For those familiar with Barak's decisions on religious matters, this unique level of hostility to the Jewish religion isn't out of character.