Israel's Courts vs. Judaism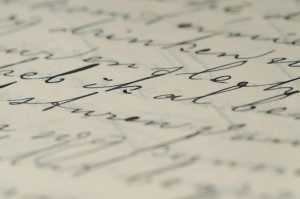 Don't be surprised. The same court system that has, for years, obstructed the city of Rechovot in its attempt to provide a home for Lev L'Achim and its Torah classes, now insists that the city of Jerusalem must fund activities for gays.
This is quite typical for the court system under Supreme Court President Aharon Barak. As Evelyn Gordon explained a few days ago, we got a recent insight "into how Barak makes decisions: not by interpreting the law, but by creating new laws in the Knesset's stead." Her article is, as usual, required reading for anyone still operating under the misconception that Israel is a democracy. In a democracy, an oligarchy of Judicial tyranny cannot replace the laws of the democratic parliament with its own "enlightened" choices.