More on Orthodox Rioting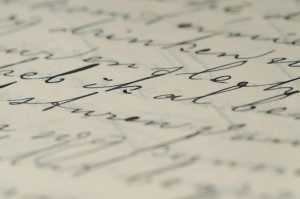 I'm currently translating Rabbi Shlomo Lorincz's memoirs. He relates that in the early '50s there was a group called Bris Kena'im, which would note the numbers of cars travelling through religious neighborhoods on Shabbos, and then set the cars on fire during the week. The Chazon Ish, zt"l, ordered Moshe Schonfeld to write a piece called "Violence is a Foreign Offshoot in Our Vineyard," decrying all resort to violence as antithetical to Torah values.
I assume the zealots of the Chazon Ish's day paid no more heed to his words than would their successors today. But the position of the Chazon Ish still deserves to be known.