Oscar and Us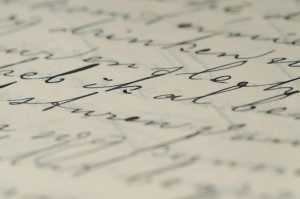 We fared pretty well. Munich received no awards. Paradise Now didn't either. The Palestinian cause will have to content itself with the cash of misguided Hollywood Jews, but not their statuettes.
Brokeback did not become Picture of the Year, and received far fewer awards than it was nominated for.
The greatest positive news was an Oscar for the single frum movie.
No, Ushpizin was not a contender.
The frum movie was The March of the Penguins, which won the best documentary award. It was about the running of a marathon in Lakewood, NJ.
Not really, but I couldn't resist. The March of the Penguins, seriously, is a film that believers in G-d should not miss. It was recommended to me by a major talmid chacham whose rebbetzin conspired to have him view it. He loved it, and urged it upon others. The film is full of beauty, pathos, and most of all awe for G-d's Wisdom in Creation. The viewer cannot help but be moved by the many wonders it uncovers, like the unsolved mystery of how the penguins find their way back – mutiple times – to a particular patch of ice in that desolate but constantly changing environment, and the ability of these birds to survive the brutal winds and cold that they stand up against – literally – with nothing more than the protection G-d provides them with.
Most importantly, it is a humbling lesson in the capacity of beings to give in order to assure the survival of the next generation. It will certainly not convert the non-believers who have their own explanation of these phenomena. But those of us who understand G-d's handiwork in crafting Creation will leave the film with even more love for Him, and more resolve to be better parents.