Another Don't-Miss Article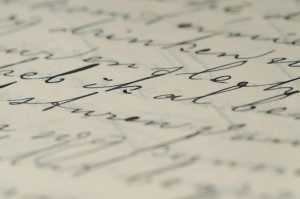 Evie Gordon, in the Jerusalem Post, addresses the violence perpetrated by the teenage protesters at Amona.
One of the most troubling elements of the violence at Amona two weeks ago was the argument that rock-throwing teens used to justify their tactics: that the "establishment" – i.e. the government, courts, media and police – has so subverted the rules of the game that normal democratic politics have become pointless, whereas violence has proven to be effective. What makes these claims so troubling is that they contain a large element of truth.
Evie is always a good read and right far more often than not, at least in my opinion. In this case, I think she should have emphasized that violence is inexcusable, on whatever side. But her points about Israel's frequent lack of democratic processes are perfectly accurate.