It's Divine Punishment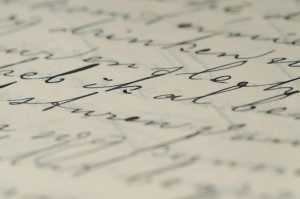 Do you think it's coincidence that Ariel Sharon had a stroke now? Just months after the disengagement? After he gave away part of the Holy Land? No, we know better, it's no coincidence…
OK, let's stop there. As Jews, we believe that there are people who genuinely have Divine Inspiration. [And needless to say, I mean that very sincerely. If a great Rav speculates on why something may have happened, we do have to listen.] But there are also fools, and the pronouncements of the fools are more frequent. I don't think we can hope to explain why G-d chose this time for a 77-year-old man with a weight problem and heart defect to have a cerebral hemorrhage.
As heard from Rav Dovid Katz: there were many in the religious community who were upset that the Israeli athletes at the Munich Olympics chose to march in the opening ceremonies, because they were held on Rosh Hashanah. When the athletes were murdered by Palestinian terrorists, there were murmurings about Divine Judgment.
Rav Yitzchak Sternhill, zt"l, was a fervent, Chassidic Rav here in Baltimore. Exactly the type of person who would support thinking like that, right?
Wrong. Very wrong. He stood up in shul and told people that one of his Rebbeim was murdered by the Nazis on Rosh HaShanah in the death camps.
So if they think they know the ways of G-d, how do they explain that?