70 Facets of Torah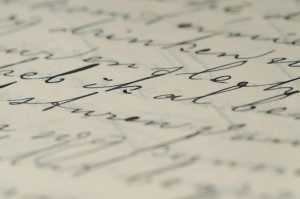 On the execution of Tookie Williams, I believe that Rabbi Adlerstein's position is brilliantly written, masterfully argued, and, nonetheless, wrong. "It is hard to find a more convincing argument to reject it, than that is endorsed by" our favorite critic, DovBear, who called it "the best thing [he has] ever read on Cross Currents." 🙂
In all seriousness, though, of course Rabbi Adlerstein and I agree on capital punishment, and the idea of "redemption" as it relates to capital punishment. We agree on the EU and the entertainment industry. But when it comes to Tookie, I see his death as justified.
There is, as others mentioned, the possibility of extrajudicial death sentences not mandated by Torah. It may be true that most of those testifying against Tookie were creeps, but none had any particular reason to point the finger particularly at him. In at least one case Williams' trial was already over and done with, and the eyewitness who testified was on his way towards being convicted of murder for his own part in the crime; he merely affirmed that indeed Tookie was the "trigger man." And it certainly makes sense for even a modern day Bais Din to take into account things like ballistics evidence (according to experts, at least one of the shells at the triple murder could have emerged from no other shotgun on earth than the one owned by Williams) in those areas where it is permitted leverage, like its own penalties in times of lawlessness.
Again, not celebrated to be certain, but justified even under the rigorous standards of Halacha. Or, so it seems to me.