I made a mistake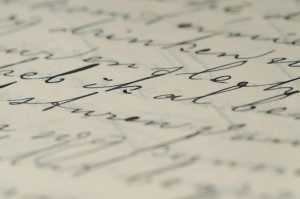 I had the feeling of déjà vu when reading about the controversy involving expunging "Merry Christmas" and substituing a pareve "Seasons Greetings".
I once was zealous about taking Christmas out of the public domain. I now see this from a different perspective, having become observant and lived in religious communities for several decades, and recant my former earlier "crusade" to remove religion from public schools.
In 1963 was president of my senior class at Lawrence High School in New York, a public school where about half of the students were Jewish, though no one, including myself at the time, was Orthodox. I objected to the Christmas tree and to calling the holiday assembly a "Christmas assembly". This caused an uproar and led to my impeachment.
I now recant that youthful pro-activism because there is something far, far worse than a Christmas tree in a public school and that is ….
…that there is a vacuum of values. We may not have Christmas trees in the schools, but many high schools have gay clubs and many offer abortion guidance counseling. Provocative dress is ubiquitous; unisex activites are encouraged (cooking for boys, football for girls) and old fashioned gender roles (Homemakers of America clubs for girls) are discouraged.
I wonder what halakhic problems arise when treading the fine line: I don't want to actively encourage celebration of Christmas, but I don't feel it is the place of Jews to tell a Christian country (and the US is a Christian country) that the majority cannot publicly celebrate, have displays, etc. Therefore I have sympathy for those who object to the morphing of Christmas into Seasons greetings. Does "mipne darchei shalom" (peaceful relations with our neighbors and host country) come into play here?