Touchy Situation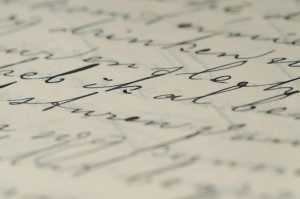 I was recently asked to explain why in business settings many orthodox Jews do not shake hands with members of the opposite gender. Here is how I responded:
"Traditional Judaism places a premium on the family bond and emphasizes heavily the unique and exclusive nature of the husband-wife relationship. Judaism expects men to reserve their sexuality for their wives and women to reserve their sexuality for their husbands. While sometimes hard to appreciate in our over-stimulated and media-saturated world, the power of touching can (or should) be formidable, and many Orthodox Jews – even though it is 'merely' a business setting – do not touch or shake hands with someone of the opposite gender. This is not strictly speaking forbidden by Jewish law; it is more in the nature of being very attuned to the issue. (Similarly, although not strictly speaking forbidden by Jewish law, many Orthodox couples will not hold hands or show affection in public. This is not prudery, it is privacy. Affection and passion are inherently private matters.)
It is worth noting that traditional Judaism promotes one's inner self over the outer, physical trappings. For this reason Orthodox Jews, both men and women, tend to dress more modestly than is generally common today in western society. For men in a business setting this does not pose anything unusual, as most business settings tend to conform to basic standards of modesty. For women, however, basic business attire has a number of variations, some of which do not conform to traditional senses of modesty."
I would appreciate comments to my response.