Bush Won Florida in 2000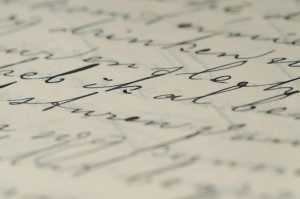 On August 5, I wrote,
http://www.cross-currents.com/archives/2005/08/05/comparing-our-troubles-to-theirs/
Myth has it that if the recount had been allowed to continue, Gore would have won. The NY Times and the Miami Herald (both of which endorsed Gore) conducted an exhaustive recount, at a cost of many thousands of dollars, extending over a period of several months. They issued a detailed, five-part report, which took up the entire front page of the Herald for five days in a row, as well as many inside pages.
Today, Sholom Simon commented there:
Not exactly. See the results at www.norc.uchicago.edu/fl – under articles. There were nine hypothetical recount scenarios. The three recounts that had been most widely discussed during the battle of Florida, including the partial recount requested by the Gore campaign and two interpretations of the Florida Supreme Court order, would have given the vote to Bush.
Which is exactly what I said. If the recount had been allowed to continue and had not been stopped by the US Supreme Court, Bush would still have won.
I went to the site mentioned by Sholom Simon and saw that under some of its scenarios, attempts were made to divine the intentions of voters who inadvertently spoiled their ballots, by overvoting or otherwise messing up. Mind-reading is not acceptable under any system of law, however, and would not have been part of the recount even under the most liberal Florida Supreme Court rules.
But if you do want to include mind-reading, you have to include thousands of Bush votes that were not cast in the Florida Panhandle because all three major TV networks mistakenly (on purpose?) reported that the polls were closed, an hour before the polls really did close in the heavily Republican Panhandle.