Is it Chilul Hashem?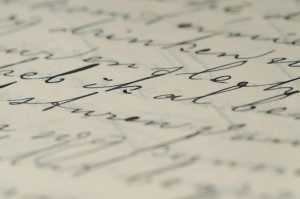 Last week a venerable rabbi pleaded guilty to having amassed a fortune by selling non-existent insurance policies to trucking companies. Many prominent figures in the Orthodox community testified as character witnesses to his many acts of chesed and the like.
My question is — and I really don't know the answer — was there a chilul Hashem (disgrace of G-d's Name) involved in Orthodox Jews providing such testimony in the hope that the judge would impose a mild sentence? Does such testimony imply that we think it is o.k. to steal from "the goyim" if the proceeds go to good Jewish charities? I assume that there are two sides to this issue.