Voodoo Statistics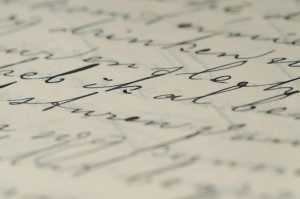 Edah, the ultra-Modern Orthodox fringe group whose coterie consists substantially of people who are conservadox or otherwise not Orthodox, is outstanding in both its capacity to attract publicity and its capacity to raise funds. Bashing the rest of Orthodoxy does sell in our media and with some of the super-rich. Still, this fringe organization reached a new low in probity with the issuance of fraudulent data attributed to Jack Ukeles that 75% of Orthodox households are "Modern" and that even in Brooklyn, this is true of a majority of Orthodox households. I guess that holding its latest conference in Temple Emanuel inspired Edah to be fair, tolerant and honest.
I will deal with Ukeles' research in my next Jewish Week article and I also will deal with the collateral contribution by Sam Heilman. Ukeles and Heilman are bedecked with honor and credentials but their work is fraudulent in the extreme. If we accept Ukeles' nonsense, Yeshiva University scarcely exists and certainly not Yitzchak Elchanon. Nor is there anything else that can be labeled as Centrist Orthodox, including dozens of day schools and perhaps the entire Jewish community in places like Teaneck. It is beyond credulity that this kind of stuff can be published and perhaps taken seriously by some.
What has happened here and also in virtually everything that has Edah's fingerprint is the substitution of ideology for scholarship and for integrity.