Repentance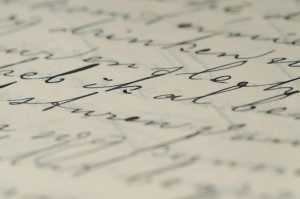 A number of readers took me to task for yesterday's post in which I quoted the Jerusalem police spokesman's description of the ethnic background of the youths involved in an altercation with an Armenian priest.
Those readers were correct. Though I was "only" quoting the police spokesman, and though I was — as one ardent defender noted — only trying to buttress my case that those involved were not, as Maariv had described them, "four chareidi yeshiva bochurim," the quotation was extraneous and offensive.
My guess is that blogging provides rich opportunities to make mistakes in public.