Laughable?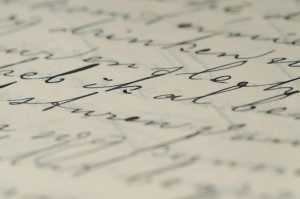 Jeff, I take exception to your taking exception. 🙂
1 – You are absolutely right. Anyone on the planet could do that sort of transfer, and has. The Jews of Israel, however, cannot. We are a unique nation.
2 – It is truly ironic that the proposed "two-state solution" offers one state that has both Jews and Arabs, with both Jewish and Arab Knesset members, supporting two languages (many outside Israel do not know that Arabic is one of its two official languages) — and the other will be an Arab state, completely Judenrein.
3 – Laughable? Rhetorical excess, perhaps, but not laughable. Israel would be isolated to a degree that Hussein's Iraq never endured, deprived of all commerce and aid. The economy would crumble, the military would crumble, and then the neighboring Arabs will prove that they have never forgotten their original aim.
Tafasta merubah, lo tafasta. If you grab for too much, you get nothing. Unique expectations are placed upon Israel — just look at the Hague's condemnation of Israel's defense wall, which exists only to stop terrorism and has proven its success every day. The UN would be much happier if the wall were not there, even at the cost of hundreds of Jewish lives. That's the reality, and we need to remember that. Israel simply cannot get away with what other states do…
Anyway, let's get back to Jewish issues. There are many (very good) Israel journals out there!